Accommodation
Timberline is a modern, architect designed, Club Lodge which offers accommodation for 23 guests in 6 bedrooms, each with ensuite shower and toilet.
Bedrooms are as follows:
1 x 6 single beds
3 x 4

single beds

1 x 1

single bed, plus 1 double bed

1 x 2

single beds
It has a well appointed, large modern kitchen and dining area, and a spacious and comfortable lounge with huge open fireplace, which is the social centre of the Lodge.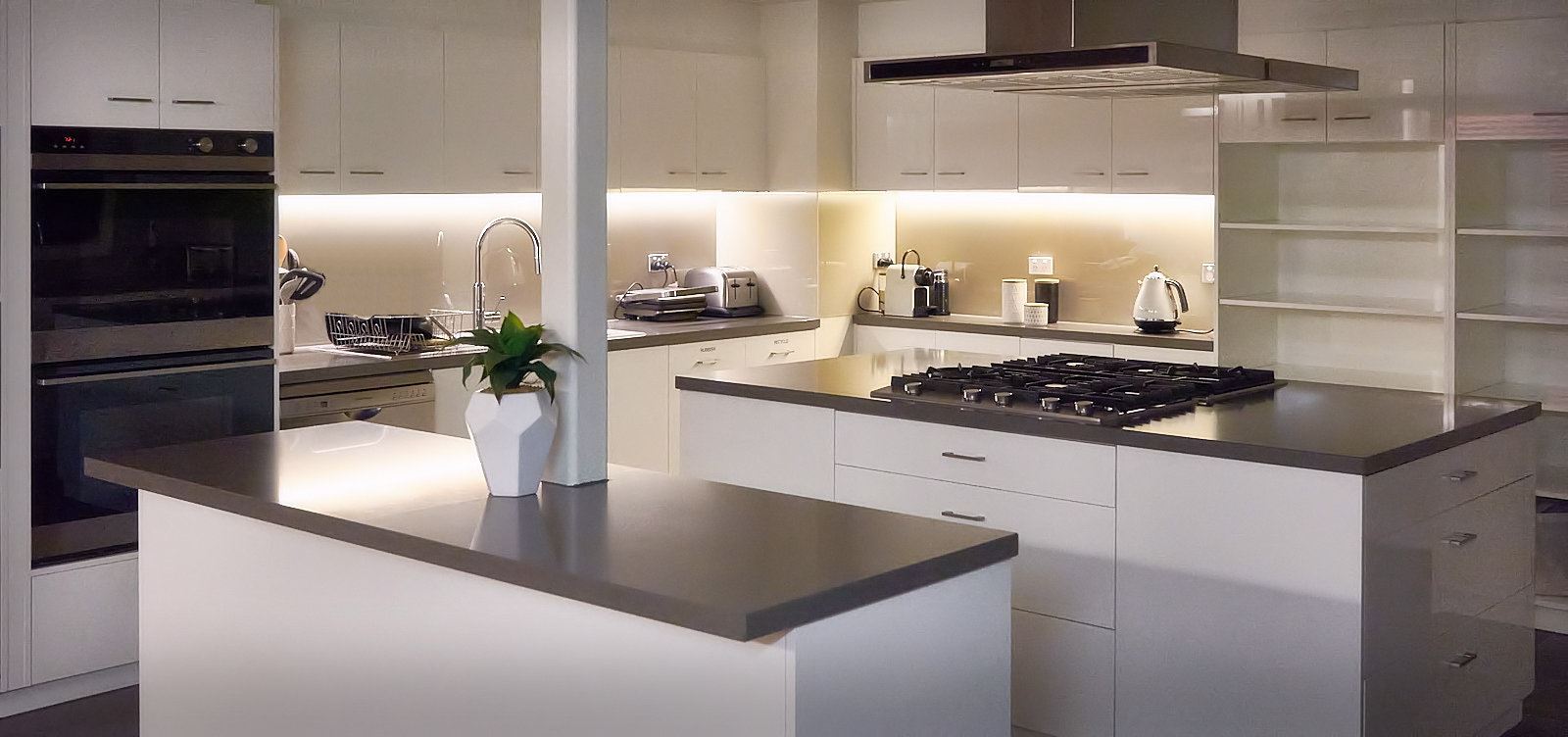 Entry
Use the key/key pad combination given to you by the member who introduced you to Timberline. As you enter, the Ski room is first on the left, Drying room second left, opposite is the Locker room and toilet (often very handy!).
After changing your snow boots, go through the door and down the stairs to get to the Day Lounge and Bedrooms A & B: on the next level down is the kitchen, Dining and Lounge rooms: then Bedrooms C,D,E & F and finally, on the lowest level, the Games room, Boiler room, Store room (which contains the hose for the vacuum) and Wood store (outside).
Check In/Out
Check out Time is at 5:30PM. This allows for the next guests to check in smoothly.
Check in Time is at 6:00PM
If you arrive earlier in the day (before 6.00 PM), you can store your luggage in the day lounge until your room is available. There is a fridge for perishables.
Please do not enter the lower level, kitchen/lounge area without first gaining permission from current guests.
Wait until the room is vacated before moving in. Food will be removed from the shelves and the fridge in the kitchen. Members & Guest have set cleaning tasks and should be given the time to complete these tasks.
Room Allocation
When you're booking was confirmed, you should have received an email with the booking details including room allocation.
Room allocations are also listed on the whiteboard located in the foyer. These allocations are fixed and should not be changed except after first consulting the Booking Secretary.
If there's an issue with your room, or you're unsure of your room allocation, you should immediately contact the Booking Secretary .
What to bring
Your ski gear and boots. (Ski/Snowboard hire is available on mountain)
Your own personal effects
Pillow slips, doona, blankets and sheets (single bed), or sleeping bag.
Toiletries, bath towel and bath mat.
Your own games, devices and reading material.
Food, beer, wine and other beverages.
Please note due to COVID 19 there are additonal requirements...

Download

here
Duties
As we are a club lodge, there are a few simple tasks, including cleaning your room and parts of the lodge allocated to you, which help keep the lodge running smoothly. You will find them set out on a list on the back of the room door and in the dining area.
If your room hasn't been properly cleaned when you arrive, tell the Lodge Leader.
Please note due to COVID 19 there are additonal requirements... Download here